Continuous Professional Development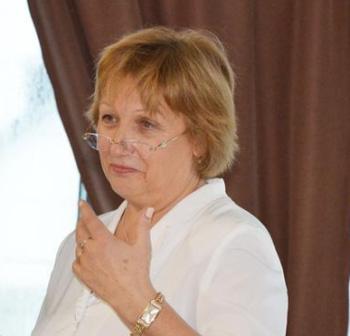 Dr. Galina Subbotina
We'd like to thank Dr. GALINA SUBBOTINA for visiting us in Ireland and for great time spent with our Scenar Therapy Practitioners last weekend, April 20-22, 2012 in Cork City.
"MY EXPERIENCE WITH SCENAR THERAPY and NATURAL HEALING"
Dr. GALINA SUBBOTINA, wife and research colleague of the renowned and world famous Prof. Revenko, one of the co-inventers of Scenar therapy, is a qualified paediatrician, classical homeopath, reflexology therapist, physiotherapist, Scenar Therapist since 1994 and chief trainer of the Scenar-Academy in Moscow.
The event was open to SPSI Members and Scenar therapists from abroad.
This course was intended to enhance our professional Scenar results. We heard about and gained hands–on experience, of the latest advances in Scenar Therapy from Dr. Galina Subbotina for the benefit of our clients. Continuous Professional Development points awarded. (SPSI 50/100)
We used the opportunity to experience scenic West Cork.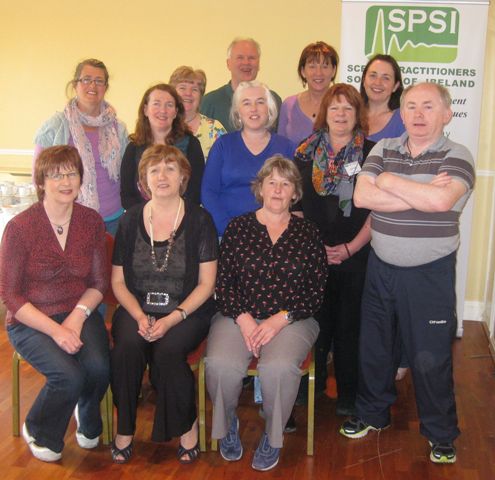 Dr. Galina Lecture April 2012